The Amsterdam Tropical Museum or Tropenmuseum is one of the largest museums in The Netherlands. The Tropenmuseum has artifacts and musical instruments on display that play an important role in rites and ceremonies all over the world. Temporary exhibitions include topics like gender, Islam, slavery and colonialism.
The Tropical Museum building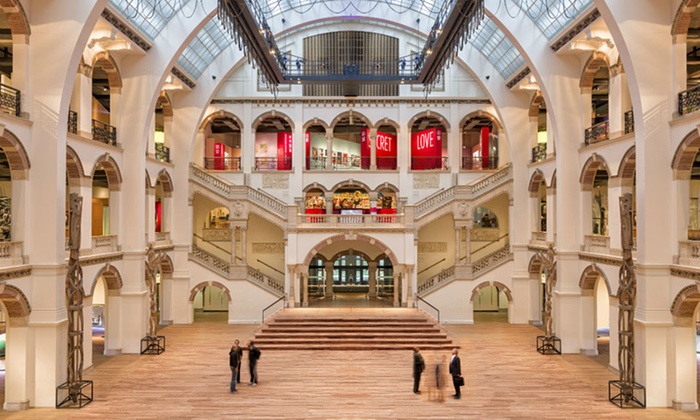 The Tropenmuseum dates back to 1871. The museum was founded to show the Dutch colonies and their inhabitants. Later, the museum also did research about how to improve the results of coffee beans.
Scientists also started to collect and portray information about local customs. In 1926 the building of the Tropical Museum, an enormous colonial-style building was built in Amsterdam East. The main hall is 800 m2 large. It has a spectacular glass ceiling. 
Tropenmuseum Junior
The museum is especially nice for children, as it has a special wing, Tropenmuseum Junior, for kids where they can play interactive games. The idea is that by playing games, children will be more open and interested in other cultures and so will be more eager to learn about them. The wing is only open during the weekend.
World music, theatre and cinema
At the Tropical Theatre (Tropentheater) you can enjoy many theatre and musical performances and cinema (fiction and documentaries), ranging from meditative melodies from Tibet, hand dolls theatre (for children), tango, meringue from Angola, flamenco and cinema from Taiwan.